tonight, instead of reading that 800-page tax packet for eric's class, jenny and i (and her friend) went out to eat. and found out why we should all hide our styrofoam cups from jenny. and our grilled cheese.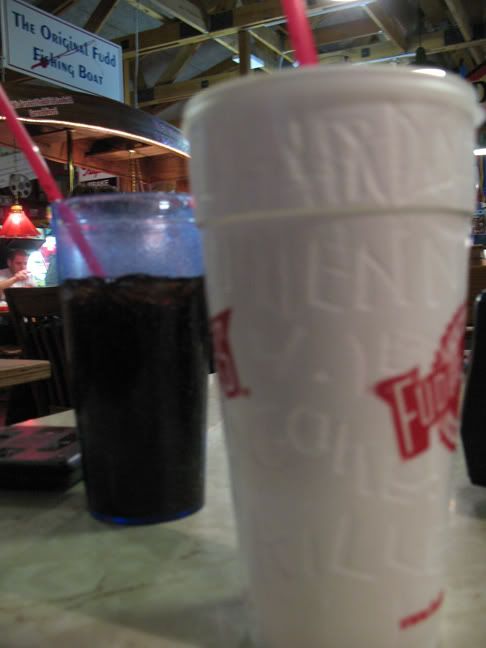 you can't really tell, but she has scratched "jenny" "willardson" "grilled cheese" "libby" and a nickname for her friend that i can't remember all into the surface of the cup while we were waiting for our food.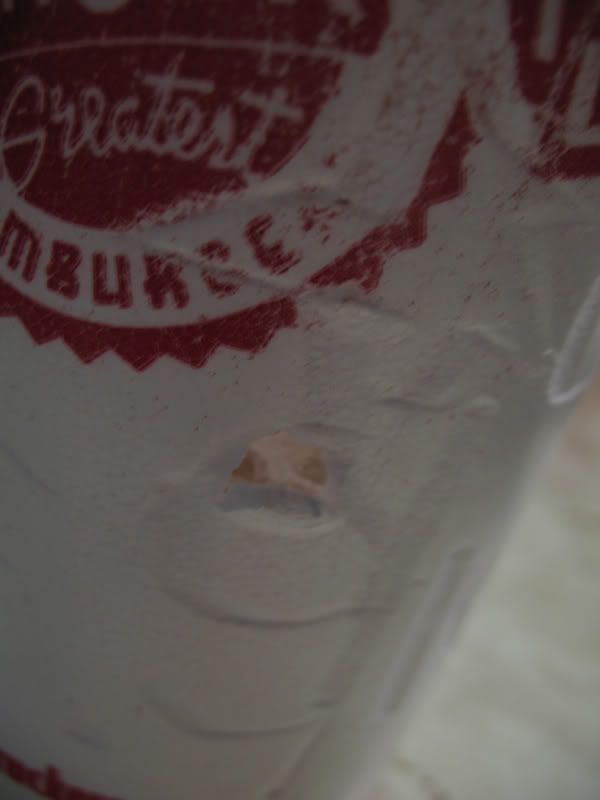 the last one is the puncture wound caused by jenny's scratching.
afterwards i went to target, which is like my new haven. seriously, if you are ever feeling down, go to target and just look at stuff and it'll make you feel better about design and life in general. (don't click on the pictures, they just go to photobucket, i was feeling lazy.)